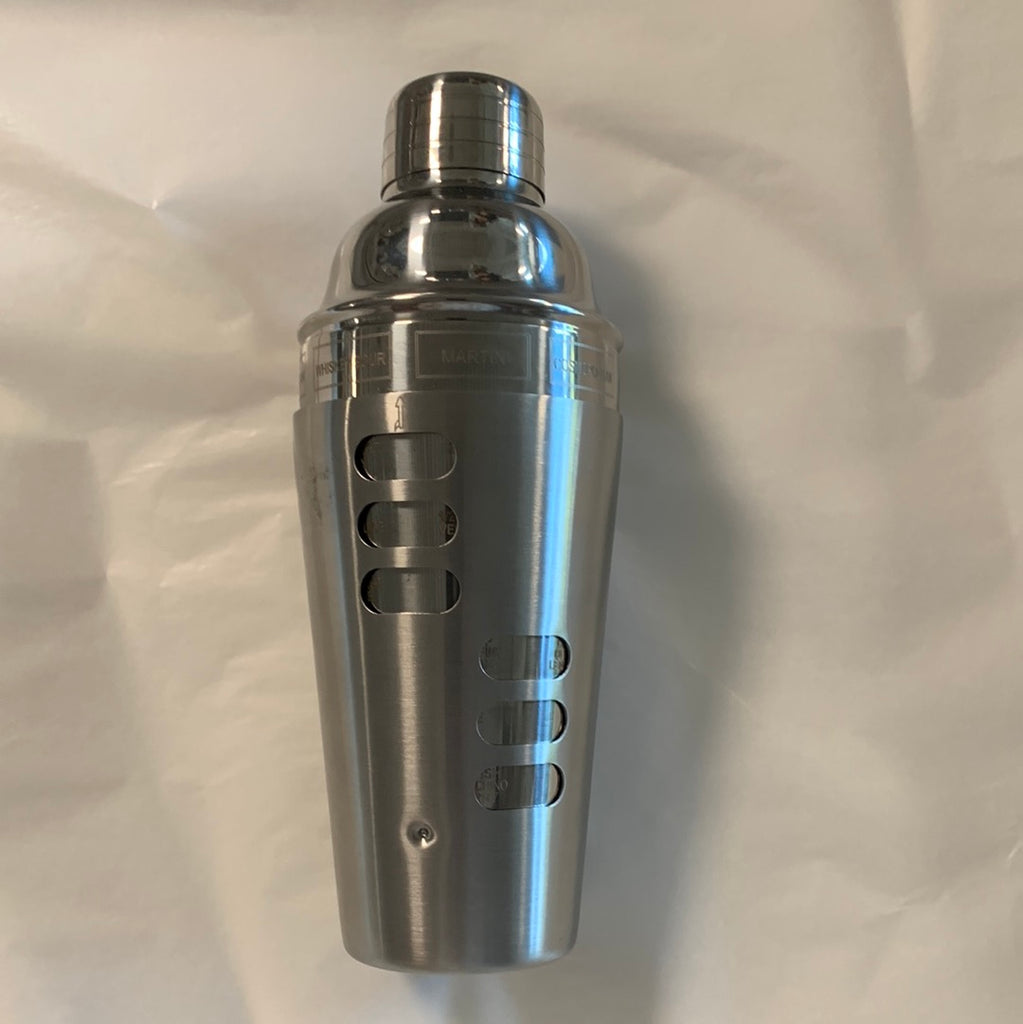 THE ORIGINAL DIAL A DRINK: Pretenders beware, this is the original and only authentic, Dial a Drink, 15 Recipe cocktail shaker. An essential home bar accessory since it was launched in the 1990's.

ALL THE KEY RECIPES: Recipes for cosmopolitans, daiquiris, pina coladas, kamikazes and many more! With the Dial a Drink shaker as part of your cocktail shaker set you will have the mixology essentials.

EXPERT BARTENDING KIT: Great for home bars, parties and entertaining with friends. This high quality stainless steel shaker bottle with ample 34oz capacity is big enough to make multiple cocktails.

ICONIC BAR SHAKER: The D

ial A Drink is a must have for any mixologist and its stylish, classic lines make it ideal bar decor for home.

EASY CARE: Durable and hard wearing stainless steel construction with copper plated finish. Recommended hand washing with mild soap between uses.