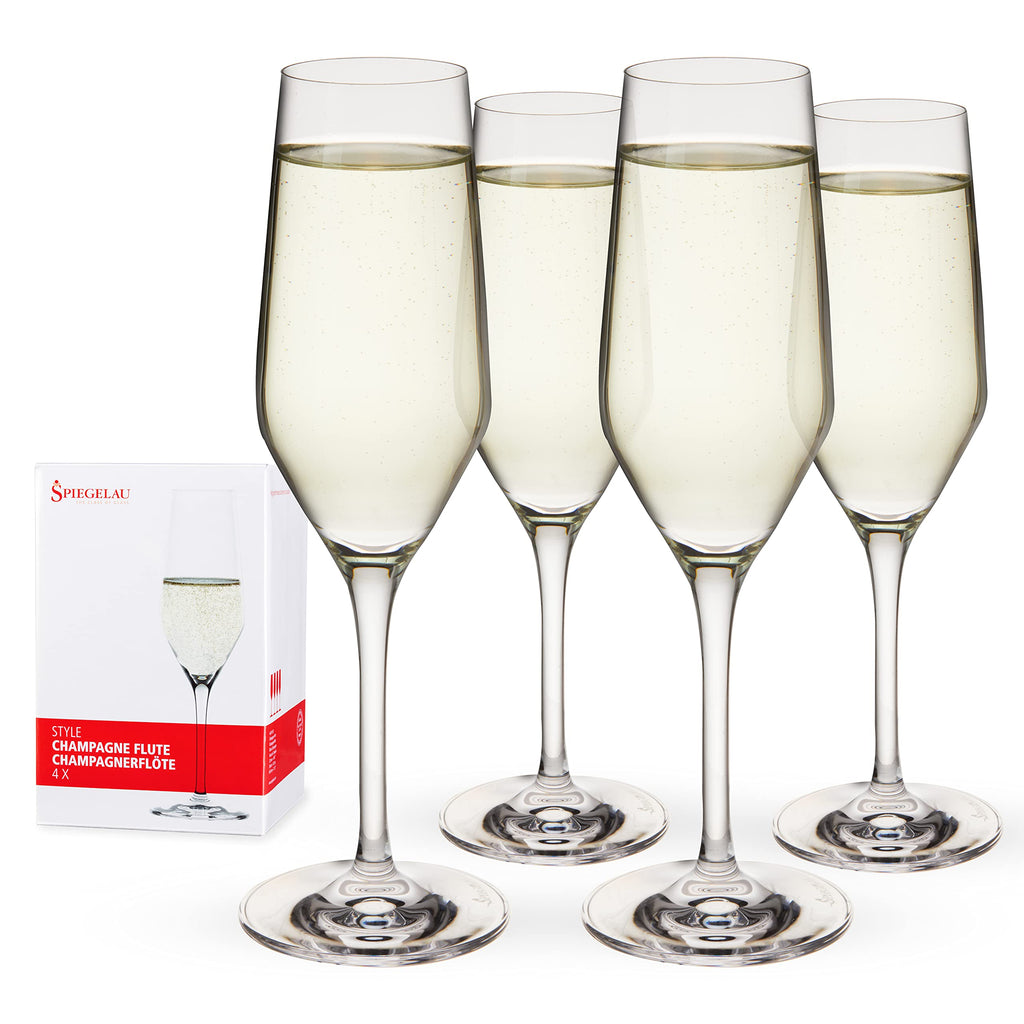 STYLE Red Wine glasses are on sale for the month of February!
These glasses elevate any occasion into a success. Comfortable to hold, practical, stable, and so affordable, they fit easily into a wide range of table concepts and set uniquely stylish, chic accents.
The contemporary esthetic of the Style series makes it one of the most popular additions to any discerning restaurant or bar.
Stylish, yet easy-going––an irresistible combination
Made in Germany