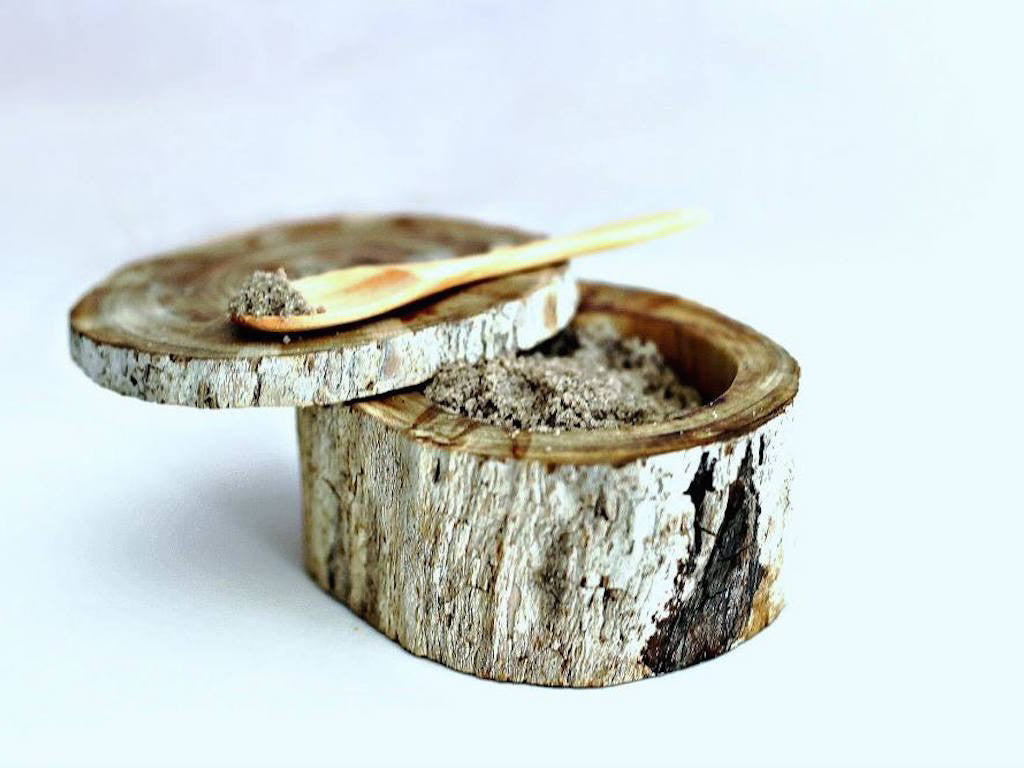 Vancouver Island Salt Company 
http://www.visaltco.com
The Vancouver Island Salt Company hand harvests sea salt from local waters to create a natural product that reflects local terroir. Natural sea salt retains several valuable natural trace minerals (e.g. calcium, magnesium, potassium) that are removed during the processing of table salts. Because of this, the taste of sea salt reflects the characteristics of the waters from which it is harvested. They have several blends and infusions to choose from including smoked, garlic, citrus and the truly inspired Blue Cheese Salt. Vancouver Island Salt Co sea salts are available in fine food retailers across Canada and via their online shop. For a limited time, you can pick up one of their handcrafted driftwood pinch cellars (pictured above)—just in time for holiday gift giving! 

Fol Epi 
http://folepi.ca
Whole Beast Salumeria 
http://thewholebeast.ca
The Whole Beast produces some of the best handcrafted cured meats in town. Using traditional methods and ethically raised heritage breed animals, they specialize in "nose-to-tail" artisan products. From maple rosemary bacon to their beloved chicken liver parfait and every charcuterie board staple in between, the Whole Beast will inspire a new appreciation for the meat you eat and where it comes from. 

Tugwell Creek Farm & Meadery
http://tugwellcreekfarm.com

Okay, so maybe mead isn't exact food, but it made from arguably one of the most important and ancient food sources. Yes, honey, of course! Tugwell Creek makes small batches of handcrafted honey wine (mead) from honey wild foraged from their own bees. As local and local can be, they control all aspects of their own production and they're also certified BC Kosher. They're open for tastings and tours most days and you pick up a bottle at select retailers or through their online shop.